PJM Air Conditioning: Air Conditioning Service & Repair Liverpool
PMJ Air Conditioning is a well-established company that handles all types of Air Conditioning Repairs Liverpool and Air Conditioning Service in Liverpool. We have years of experience in this space and have been working very consistently and providing our expert services to residential and commercial customers across Liverpool for all there air conditioning service and air conditioning repairs. We handle all types of air conditioning and repair work and are very particular about providing timely and efficient services.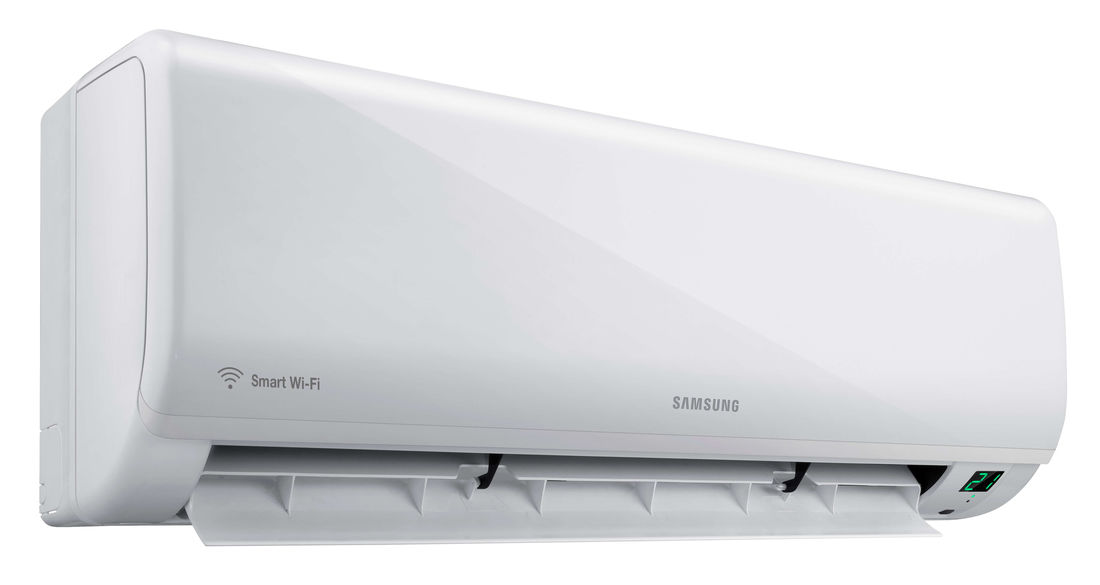 We know from experience that air conditioning systems that have been regularly maintained will not throw issues suddenly and this means that you will not have to be faced with a sudden downtime. Therefore we always recommend to all our customers that they should opt for our standard maintenance services. This ensures fewer Air Conditioning Repairs Liverpool and Air conditioning Servicing in Liverpool in the long run.
Reliable Air Conditioning Repairs in Liverpool and Air Conditioning Servicing in Liverpool
We service as well as maintain air conditioners of different brands
Detect & fix air conditioning faults
Handle all types of preventive maintenance works for commercial & residential clients
Handle projects of varying scales
The best approach
We adopt a very detailed approach to the Air Conditioning Repairs and Servicing in Liverpool that we handle. When you call us, we use the best testing equipment & carry out a complete check on the system. In some instances, there are multiple issues and we always follow a very methodical elimination procedure. Once the problem has been identified, we fix it with efficiency & expertise.
Dependable Air Conditioning Repairs and Servicing in Liverpool
We are focused on providing all our customers with the highest levels of service and our experienced and well-trained technicians are able to handle Air Conditioning Repairs and Services in Liverpool for a range of systems. This is the number to keep handy- 02 9600 8957, in case you need any air conditioning repairs in Liverpool. We can also be contacted via this online form.
Proudly Serving Liverpool, NSW
Another suburb in Greater Western City is Liverpool in it New South Wales, Australia. Travel southwest 32 kilometers or 20 miles from the central business district of Sydney to find it. Liverpool is part of the Cumberland Plain and hosts the City of Liverpool's government offices.
Founded on November 7, 1810, Liverpool was initially the center of agricultural life in the region. The governor at the time, Lachlan MacQuarie, chose the name Liverpool to honor the Secretary of States for the Colonies and Earl of Liverpool in the United Kingdom, Robert Banks Jenkinson. Much of the early architecture of the Australian area mimics that which existed in England at the time.
Due to the richness of the land, the agricultural efforts by early farmers was quite successful, which made the region grow and prosper. By the 1850s, the Great Southern Railway ran through the area and shuffled people from Sydney to Melbourne and beyond. Also, Liverpool transportation grew on the George's River nearby.
The farming tradition of Liverpool remained strong into the 1950s. However, as Sydney grew and more people came to the area, the market gardens and chicken farms made way for manufacturing plants and working-class suburbs. What had been a satellite town and hub of transportation for the region became just another neighborhood area for the urban Sydney population.
These days, Liverpool is considered one of the main centers in South Western Sydney. The layout which mimics Melbourne in many ways, is called a Hoddle grid. Decides main roads, many small arcades and lanes exist. Macquarie Street, named for the region's founder, is the main by way through the area. Westfield Shopping Center boasts many fashionable shops and cafés to help visitors have a pleasant experience.