PJM Air Conditioning: Air Conditioning Service & Repair in Revesby
Air Conditioning Repairs Revesby and Air Conditioning Service in Revesby is something PMJ Air Conditioning has been dealing with for a number of years now. Air conditioning is a basic necessity and we feel it's much better to ensure that the system on your residential or commercial premises should be maintained and serviced on a regular basis. We handle all types of air conditioning servicing and maintenance in the wider Sydney Metropolitan area and have built a very strong reputation in the region.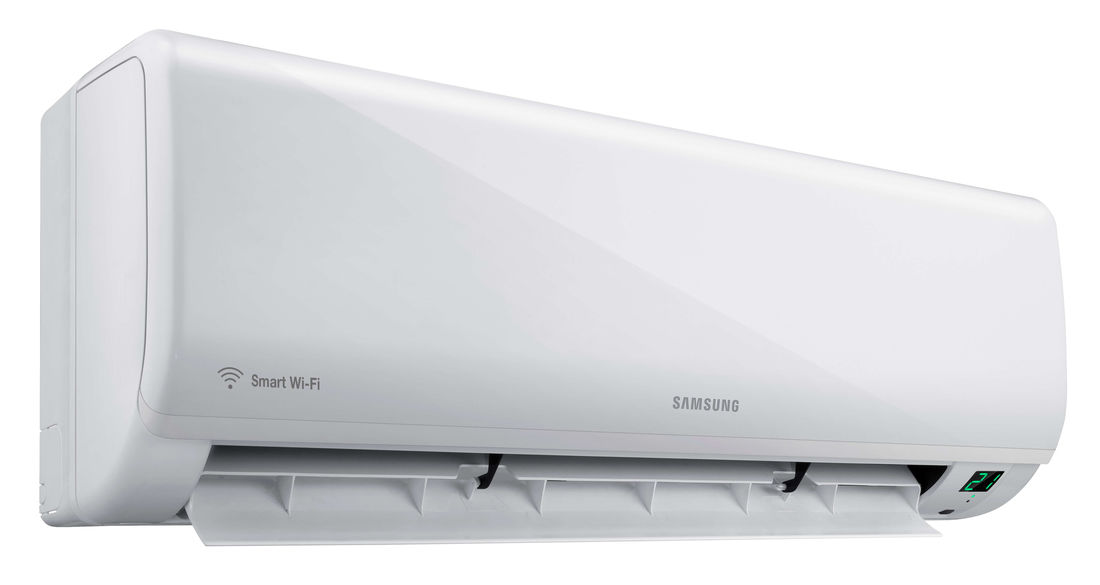 Why timely air conditioning repairs and services in Revesby are important
We tackle all Air Conditioning Repairs Revesby and Air Conditioning Servicing in Revesby in an expert and efficient manner are prompt with our services and provide the best breakdown prevention programs to our customers. This ensures that your air conditioning equipment will not give up when you need it the most. We like to make sure that you are not saddled with Air Conditioning Repairs and Services in Revesby
Our years of experience have seen us working on large and small scale projects and we handle all types of air conditioning repairs in the most efficient manner
We are able to handle repairs and servicing of air conditioners of various brands and customers always trust us for with their work. We have a vast team of full-licensed technicians who ensure that the work is handled in the most professional and safe manner.
Call in the Experts
When we handle Air Conditioning Repairs Revesby and Air conditioning Service in Revesby or any kind of maintenance, you can be assured that the chances of a downtime on the system are greatly reduced. What you get is peace of mind and is able to carry on your daily activities in comfort. However, if something does go wrong with your residential or commercial air conditioning system anywhere across the region, simply pick up that phone and call PJM Air Conditioning on 02 9600 8957. You can also send across your queries or service request via this online form.