PJM Air Conditioning: Air Conditioning Service & Repairs in Blacktown
PMJ Air Conditioning has been dealing with Air Conditioning Repairs Blacktown and Air Conditioning Service in Blacktown for a number of years. Air conditioning is a very basic necessity & we always recommend that it is best to ensure that the system on your commercial/residential premises should be serviced and maintained on a regular basis. We handle all repairs and maintenance for all types of air conditioning systems in the wider Sydney Metropolitan area & have thousands of satisfied customers in the region.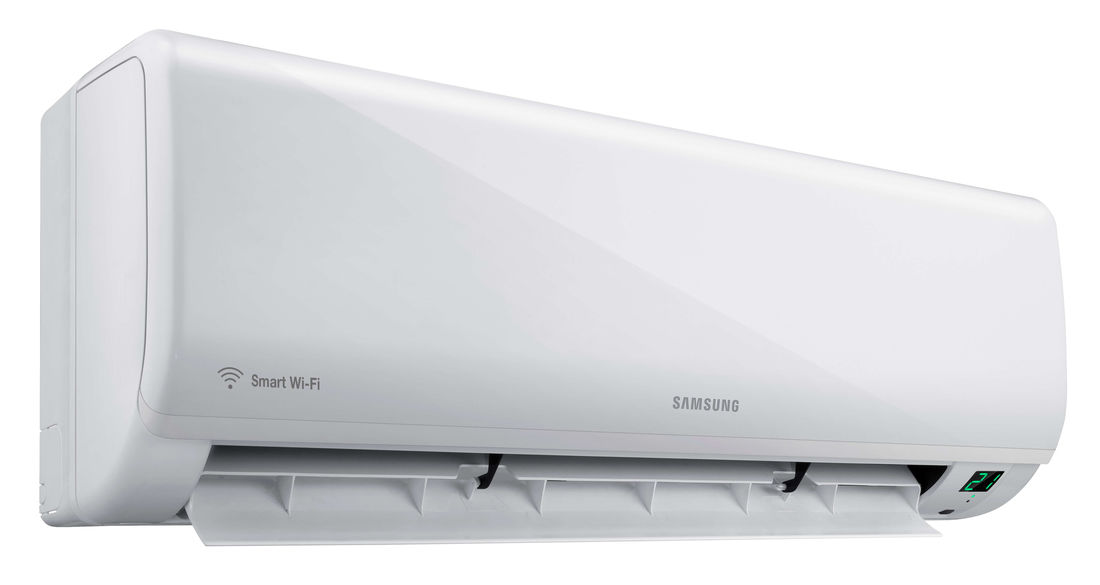 Important Air Conditioning Repairs and Servicing in Blacktown
We handle Air Conditioning Repairs Blacktown and Air Conditioning Servicing in Blacktown in a very efficient & expert manner and are prompt with every service we provide and offer excellent breakdown prevention programs for you. This ensures that the air conditioning equipment on your premises will not stop working when you need it the most. We are determined to make sure that you don't get saddled with any Air Conditioning Repairs and Servicing in Blacktown
We work on large & small scale projects with equal amounts of expertise & handle all types of repairs and maintenance of air conditioners in a very efficient manner
We handle repairs & servicing of air conditioners of different brands & customers always trust us with all their work. We have a big team of fully-licensed technicians who ensure that all work is handled in an efficient, professional & safe way.
Call in the Experts
Whenever we handle Air Conditioning Repairs Blacktown and Air Conditioning Servicing in Blacktown, you get is peace of mind and can carry on all your regular activities in comfort. But if something does go wrong with your commercial/residential air conditioning system, simply call PJM Air Conditioning on 02 9600 8957. You can send across your service request via this online form too.
Proudly Serving Blacktown, NSW
Just 34 kilometers from Sydney lies the suburban area with the highest population around: Blacktown. The census in 2016 counted 47,176 people living there.
This suburb lies within the city of the same name in the Greater Western area of the city in New South Wales Australia. It lies on the western side of the central business district (CBD) of the city. It boasts the claim of largest township in the state and enjoys a vibrant multicultural population. About 46% of the residents call Australia their birthplace.
Visitors who wish to explore the Blacktown commercial business district may want to take a train to the nearby railway station. From there, you can enjoy browsing and buying at the Westpoint Blacktown shopping mall and other, smaller local shops. This area also features plenty of restaurants and cafés to try and hotels for convenient overnight stays.
Blacktown offers more than shopping, however. The Nine Network has a western suburb studio for its television programs there. The Visitor Information Center on Flushombe Road is now housed in the first school that existed in the township. Opened in 1877, it is a fine example of early brick architecture with gable windows and roofs. This building is listed as a heritage site and the oldest building that still stands in the Blacktown CBD.