PJM Air Conditioning: Air Conditioning Service Liverpool
PMJ Air Conditioning is a well-established company that handles all types of Air Conditioning Repairs Liverpool and Air Conditioning Service in Liverpool. We have years of experience in this space and have been working very consistently and providing our expert services to residential and commercial customers across Liverpool for all there air conditioning service and air conditioning repairs. We handle all types of air conditioning and repair work and are very particular about providing timely and efficient services.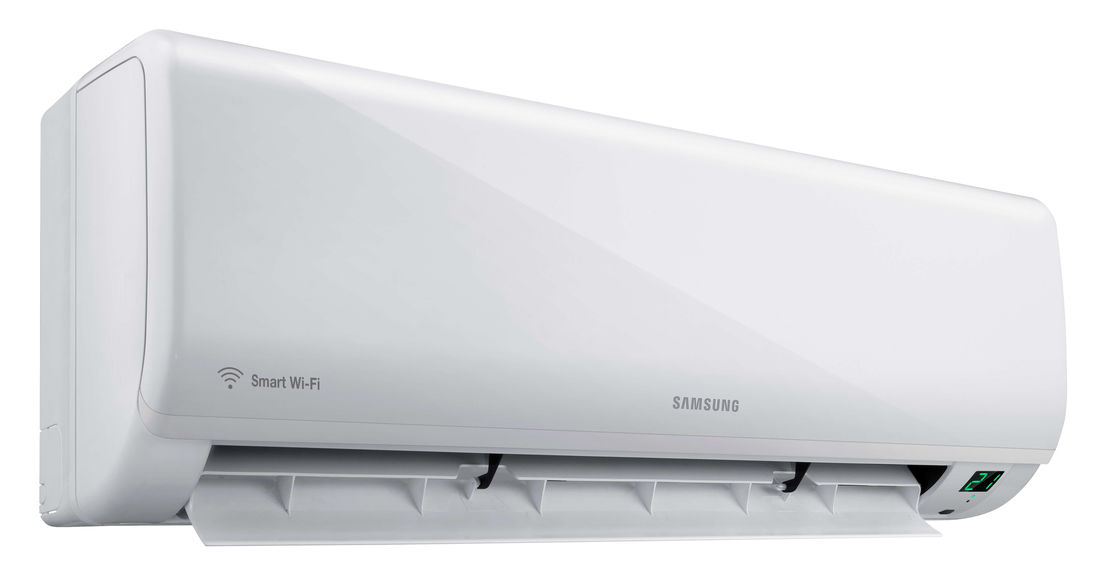 We know from experience that air conditioning systems that have been regularly maintained will not throw issues suddenly and this means that you will not have to be faced with a sudden downtime. Therefore we always recommend to all our customers that they should opt for our standard maintenance services. This ensures fewer Air Conditioning Repairs Liverpool and Air conditioning Servicing in Liverpool in the long run.
Reliable Air Conditioning Repairs in Liverpool and Air Conditioning Servicing in Liverpool
We service as well as maintain air conditioners of different brands
Detect & fix air conditioning faults
Handle all types of preventive maintenance works for commercial & residential clients
Handle projects of varying scales
The best approach
We adopt a very detailed approach to the Air Conditioning Repairs and Servicing in Liverpool that we handle. When you call us, we use the best testing equipment & carry out a complete check on the system. In some instances, there are multiple issues and we always follow a very methodical elimination procedure. Once the problem has been identified, we fix it with efficiency & expertise.
Dependable Air Conditioning Repairs and Servicing in Liverpool
We are focused on providing all our customers with the highest levels of service and our experienced and well-trained technicians are able to handle Air Conditioning Repairs and Services in Liverpool for a range of systems. This is the number to keep handy- 02 9600 8957, in case you need any air conditioning repairs in Liverpool. We can also be contacted via this online form